The Open Call Podcast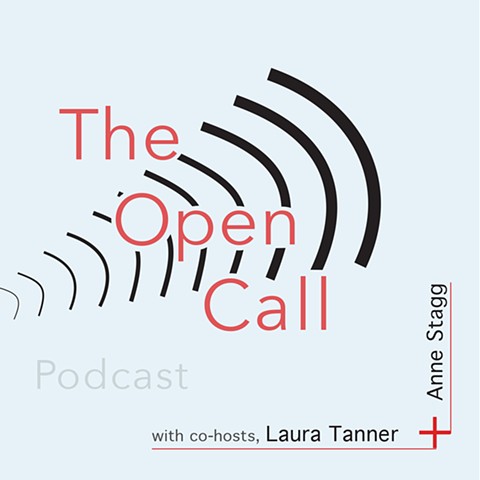 The Open Call is a visual arts podcast written and produced by Laura Tanner and Anne Stagg. Episodes feature engaging discussions with artists, curators, and arts organizations about the importance of art, and staying connected during the Covid-19 pandemic. Anne and Laura are artists and academics who live on opposite sides of the country. The podcast was born from a conversation about how to stay engaged with the arts community when everyone is socially distancing and exhibitions are being cancelled. The podcast is a response to this new landscape and seeks to amplify the voices of their guests along with the important work they are doing. The Open Call offers an alternative platform for artists to share their work and gives listeners a glimpse inside the creative practice.
Episodes can be found on most podcast streaming platforms including Apple Podcast, Spotify, and Buzzfeed. You can learn more about the guests and their work by visiting the Open Call IG page, @the_open_call_podcast.